Refer a Friend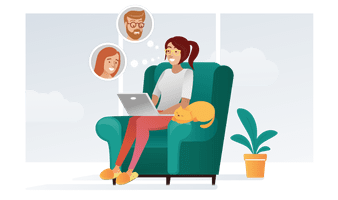 Get your friends on board.
Refer a friend to book with Kiwi.com.
You'll receive €20 in credit. Your friend will, too.
Learn more
About
Refer a Friend
Sign in or register to spread the wealth.
Earn credits to travel the world.
Earn up to €5,000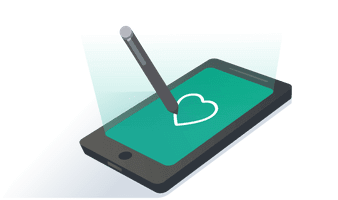 1
Enter your friend's email address. Send them an invite. Spread the wealth.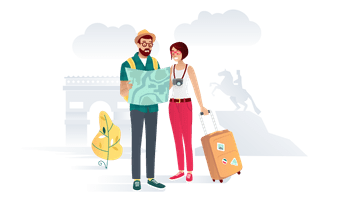 2
Encourage them to book before their offer expires. You'll receive your credit after they make a €200 booking.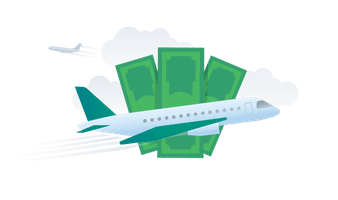 3
Travel the world for less with credit from your referrals.
Learn moreAboutRefer a Friend