Cheap flights from Calgary International (YYC)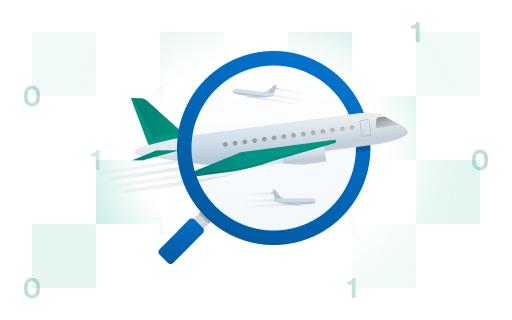 One search, all the flights
Kiwi-Code finds cheap flights other sites can't see.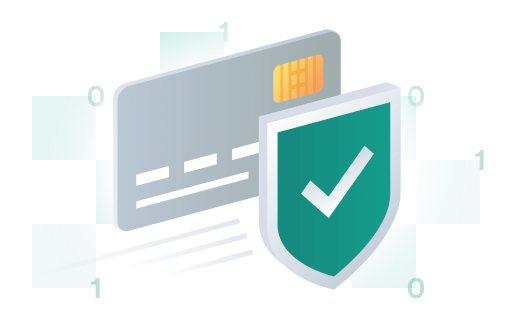 Safe and effortless booking
We accept most payment methods and guarantee the highest level of security.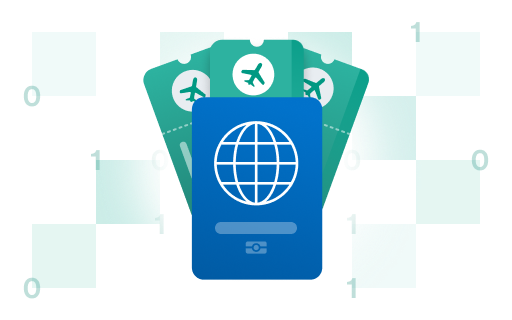 Trusted by millions
Join over 10 million yearly travellers booking with ease.
Get to know Calgary International (YYC)
| | |
| --- | --- |
| Airport location | Calgary, Canada |
| IATA code | YYC |
| ICAO code | CYYC |
| Latitude & longitude | 51.1138889, -114.02028 |
| Time zone | America/Edmonton |
Popular destinations from Calgary International (YYC)
Search for more great flight deals to popular destinations from Calgary International (YYC) with Kiwi.com. Compare flight prices on trending routes to find the best places to visit. Calgary International (YYC) offers popular routes for both one-way trips or return journeys to some of the most famous cities in the world. Find amazing prices on the best routes from Calgary International (YYC) when you travel with Kiwi.com.
Calgary International destination map 2023
Frequently asked questions
Find answers to your questions about Calgary International, including cheapest prices, flight times, baggage allowance, flight connections, Kiwi.com Virtual Interlining, airport code, opening times, journey times to and from the airport, classes of flights, easiest routes to and from Calgary International in Calgary and more.
How many airports are there in Calgary?
There is a single airport in Calgary. (Calgary International)
How soon should I arrive at Calgary International before my flight?
We recommend arriving at least two hours before your flight.
Which airport code is Calgary International in Calgary?
The code for Calgary International is YYC.
What airports are close to Calgary International?
Calgary International is close to Lethbridge (187km).
What is the baggage allowance for a route to or from Calgary?
If you book travel with Kiwi.com, you can set your preferred number of cabin and checked baggage pieces when looking for the most convenient connection to Calgary. Your selected search result will indicate how much baggage you are allowed to bring with you on your journey.
What is the best time to travel to and from Calgary?
If you don't have specific dates for your trip to Calgary, enter a time range within which you want to search into the departure and return fields. Most carriers on the Kiwi.com website allow you to search and book within up to six months from the day of your search. Order the search results by the best, cheapest, or fastest route, or find the cheapest outbound and return combination in the pricing table.
What flights operate to and from Calgary?
Traveling to or from Calgary, you can choose between direct, nonstop flights or flights with one or more stops. You can select the number of stops on your journey, including an overnight stopover, as well as the duration of the stopover. What's more, you can also select where you want to have your stopover — want to say hello to a friend in another city en route to your destination? Do a quick round of shopping? — go MultiCity or Nomad and add the places you wish to visit in your search.
What are the most popular routes to and from Calgary?
Travelers frequently search for route combinations, such as Calgary and Heathrow, Narita International, Cancún International, Ninoy Aquino International, Indira Gandhi International, Harry Reid International Airport, Toronto Pearson International, Vancouver International, Phoenix Sky Harbor International.
What is Virtual Interlining and how do I use it?
Virtual Interlining provides a revolutionary way of traveling. It allows travelers to combine different modes of transport, such as flights, trains, and buses into one single itinerary, often saving them money. Thanks to the largest carrier database in the world, the Kiwi.com search function enables anyone to easily mix and match different modes of transport.
Top airlines flying to/from Calgary International