St Barth Commuter flights
Find cheap flights with St Barth Commuter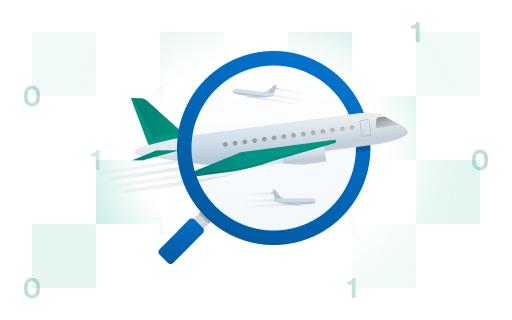 One search, all the flights
Kiwi-Code finds cheap flights other sites can't see.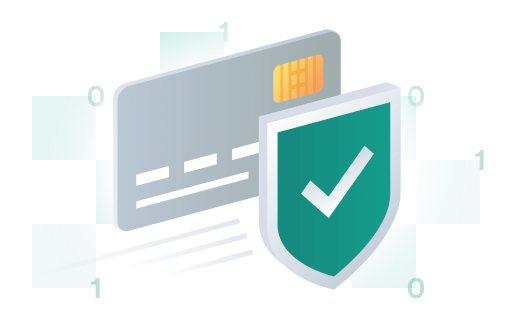 Safe and effortless booking
We accept most payment methods and guarantee the highest level of security.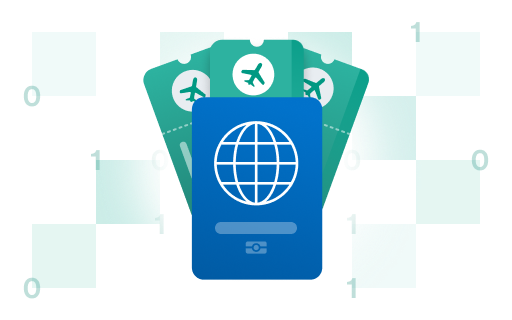 Trusted by millions
Join over 10 million yearly travellers booking with ease.
St Barth Commuter destinations map 2023
St Barth Commuter doesn't have any active routes.
Explore flights from other airlines